Powerful virtual servers with Intel Xeon CPU and Enterprise SSD for best performance.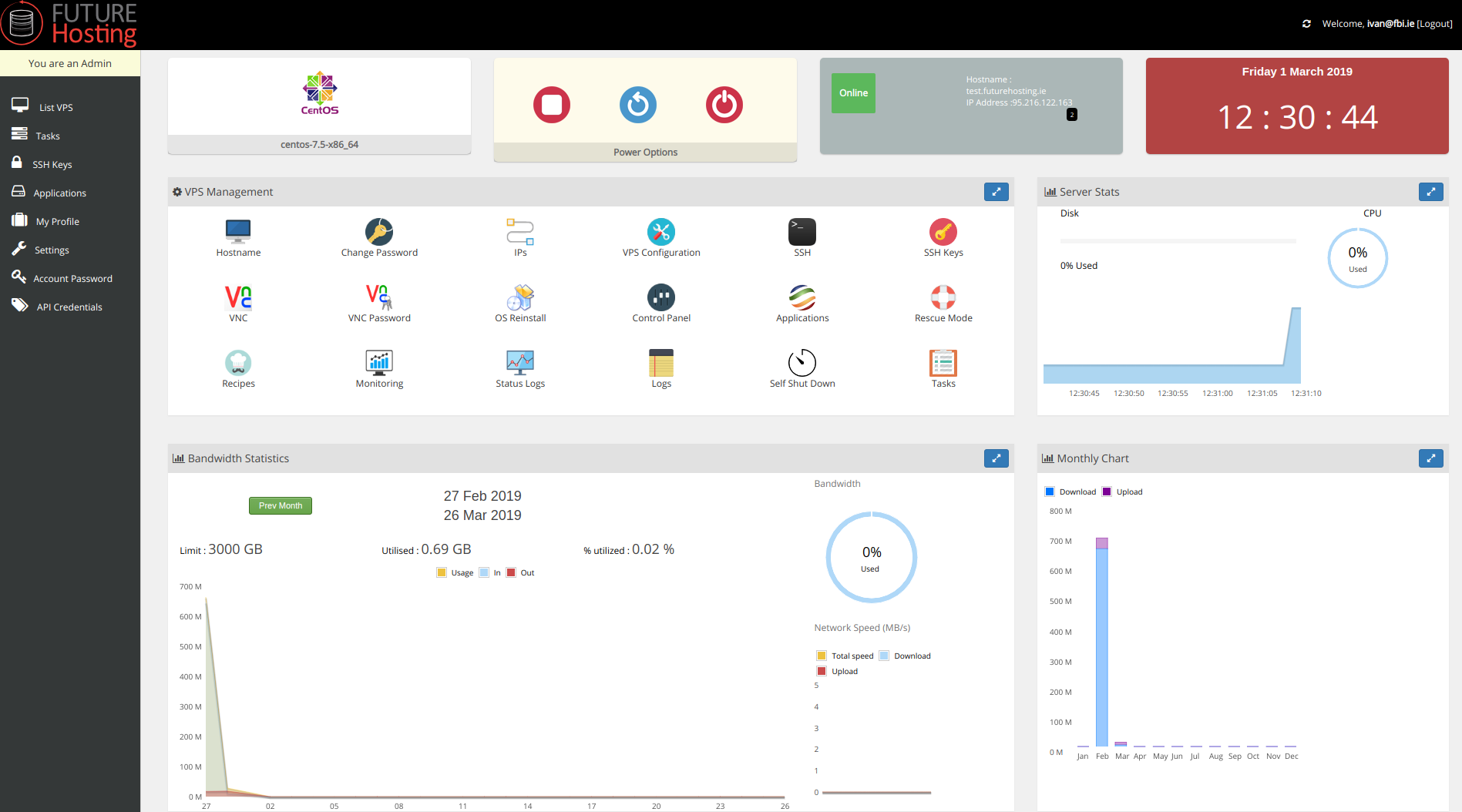 The MVPS (Managed VPS) offers all the convenience of shared hosting, but your site is located on a separate, independent virtual server. It provides security, flexibility & reliability. SSD technology makes the service even faster. The perfect option if your service needs more power.
Administration of the Virtual Server is Serviced by the Future Hosting Team. Managed VPS is a suitable solution for the need for an independent and flexible Hosting Service for Customers who do not have System Administration Knowledge.